2021 Genesis GV80 interior
Last Updated: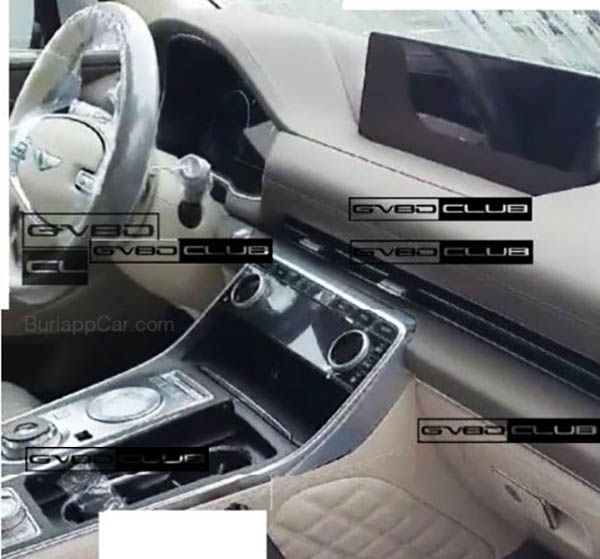 We have seen bits of it before. And it is still looking good.
Too bad the screen isn't integrated into the dash a bit better. But at least, it is not sticking out as bad as in so many other cars.
This feels a bit more like what Mazda has been going.
The console itself looks quite modern too.
The GV80 needs to be a success for Genesis. In my opinion, this will steal zero sales in the US from German car makers. Since BMW, Audi and Mercedes owners don't really look at anything else…
This will go more directly against the Lexus RX. And, while I think the Genesis will be tough competition, the current RX is far from new. A brand new one is about a year and a half away. And you can bet Lexus will do everything to make sure it stays on top of the sale charts.
The recently unveiled
2021 Toyota Mirai
has shown a very impressive and futuristic interior. And that is "only" a Toyota.
Just imagine what Lexus will get for 2022…