2021 Infiniti QX55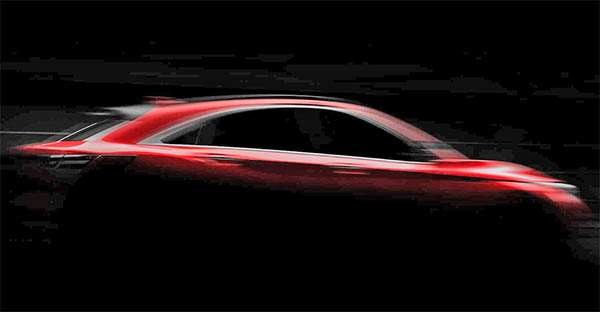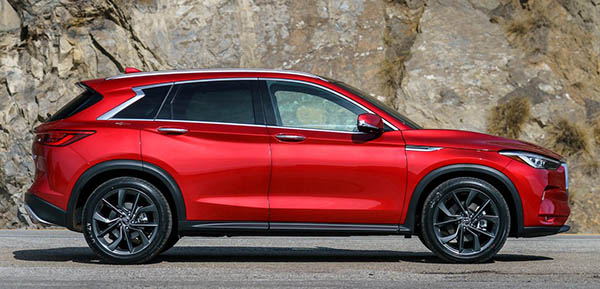 I almost forgot about this one…
This will be a "coupe" version the existing QX50.
So don't expect something all new. Interior should be the same as well.
The QX50 is not selling well at all and I am not sure if this slightly better looking and more expensive version will change things that much for Infiniti.
Still. Good luck…