2021 Kia Sorento
Last Updated: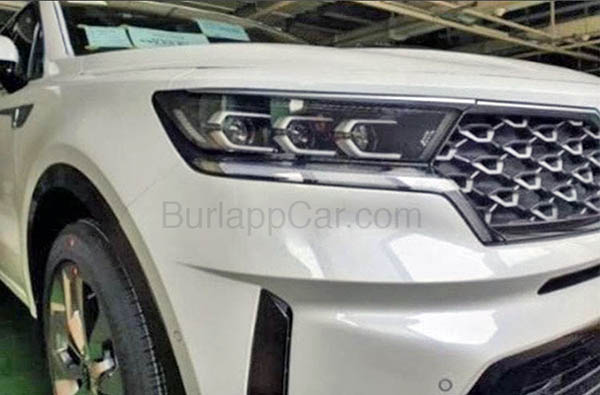 This is the first picture I have seen of the all new 2021 Sorento uncovered.
Which, at least to me, looks like a cross between the new Ford Explorer and a Chinese SUV.
So far at least…
It seems very "chromy", with a really big grille.
Unlike the more modern and subtle look of the larger Telluride.
This will be a very important model for Kia. Even more so than the 2021 Optima sedan.
Kia sold over 80 000 Sorentos last year. (Down from almost 108 000 in 2017)
While they also sold a bit over 82 000 Optima sedans. (from over 101 000 in 2017)
A new Optima and Sorento will make 2020 a pretty good year Kia.
More on the new Sorento very soon…