2021 Audi A3 illustration
Last Updated: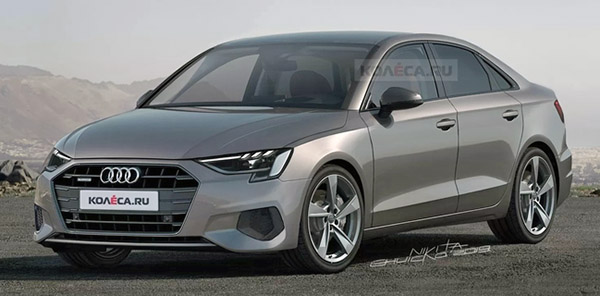 As the title says, this is just an illustration.
And let's really hope it is off.
There is really zero need for a new A3 if it looks like this. The might as well slap new headlight on the current one and design a new dash with a larger screen to match their latest interior designs.