2021 BMW 5 series
Last Updated: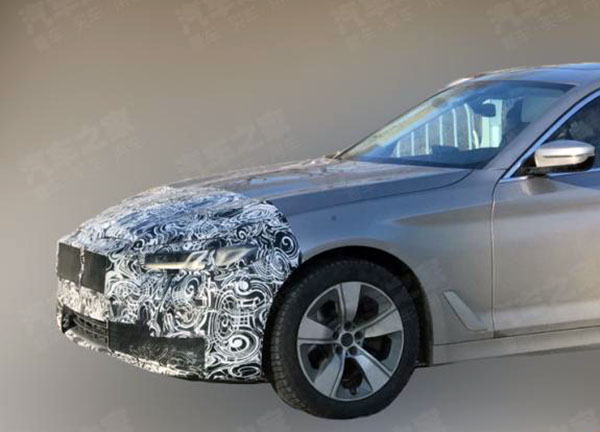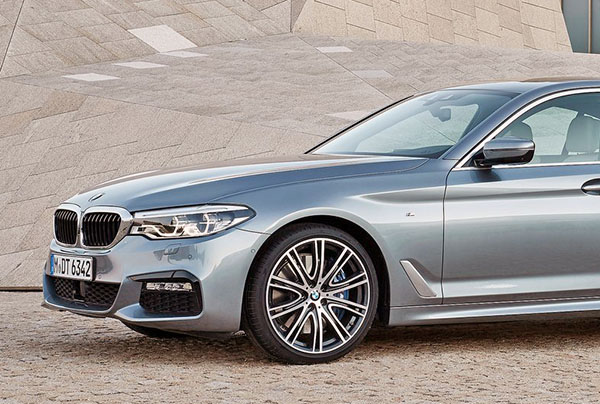 BMW will modify the 5 series for 2021.
It will mostly get a new face.
The way it is now, the 5 series, although quite bland, is one of BMW's nicest looking car.
Maybe just because the rest of its line up is so overdone and tacky.
I wonder if the 5 will be getting the huge grille they have added to almost anything else lately.
It is hard to say under the front camouflage (top pic)
At least, it looks like it won't be as horrific as the upcoming 4 series. Since you can already see it won't be that huge.
We'll see…