Next generation Nissan Z illustration
Last Updated: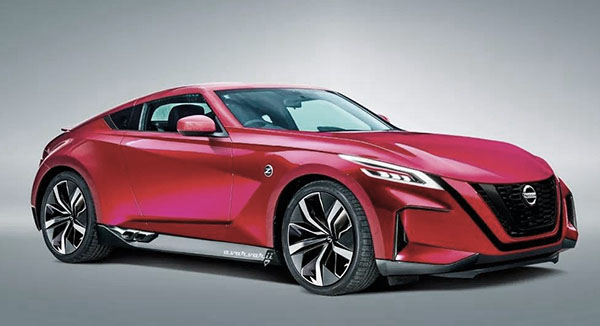 This looks fine. I mean, it does look like a Z.
Although I am not sure the Z should wear the regular Nissan face and grille. Then Z is that special Nissan model that should be different.
Just like the Mazda Miata doesn't use the same grille that is on all other Mazdas these days.
An affordable sport coupe might be quite a challenge to get passed by the company's bean counters.
I think the Z should be an EV. Nissan does have the technology. It seems they have been sitting on it pretty much since the first Leaf. And didn't do much with is since.
A Tesla Roadster for the rest of us…