Next Opel Insignia: Could it end up in the US again?
Last Updated: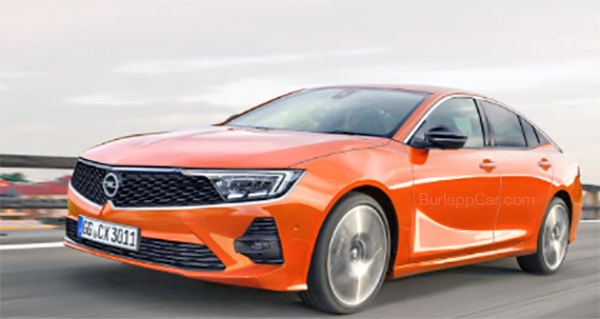 The Insignia just received a "facelift" for the new year (Pictures HERE).
And soon after, GM announced the death of its US version, the Buick Regal.
The next generation (illustration above) will, of course, be based on a PSA platform. Probably shared with the Peugeot 508 and upcoming large Citroen sedan.
Since PSA now owns Opel.
But PSA is also now in talk to merge with FCA.
So there could be a chance for the Insignia to be back in the US.
What if PSA decides to sell the Opel brand here ?
Or what if the decide to sell Opel models as Chryslers in the US?
What do you think?