2021 Hyundai Tucson
Last Updated: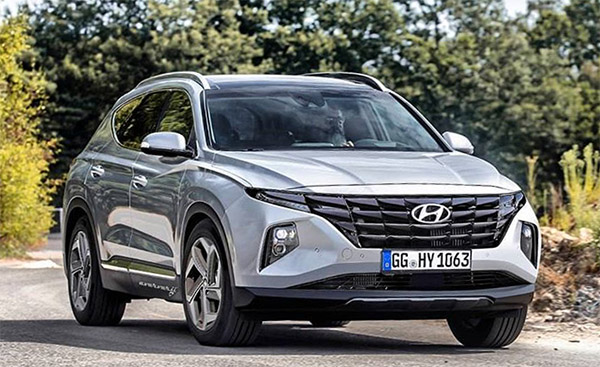 This is just an illustration, and not the real thing.
But it does look very close to all the spy shots we have seen of the next generation Tucson.
It looks quite nice. But so does the current one.
For some reason, the Tucson is not really on most buyers radar like the RAV-4 or CR-V when shopping for a compact SUV.
But it should be. Hyundai quality is really good these days. Their 1.6 Liter Turbo is more pleasant to drive than Honda's 1.5 Liter.
But with a bit over 137 000 sold last year, they are far behind the competition.
Honda sold over 384 000 CRVs last year. And the RAV4 sold an amazing 448 000 units.
(An almost crazy number…)