Another next generation Nissan Z illustration
Last Updated: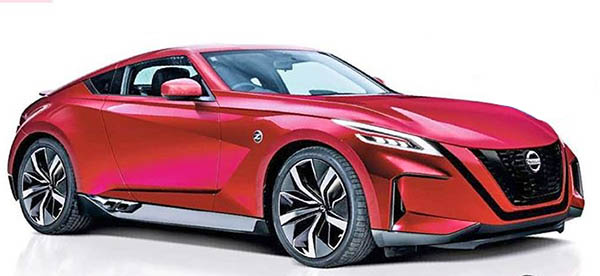 There seem to be more and more illustrations of the next Z these days.
And a few rumors as well.
As we all know, the good old Z is really due for a redesign.
But I also think it is due for a rethinking. Something new.
This illustration is just showing us a newer version of the current design, with more current Nissan styling cues .
First, I think the Z needs to be an EV. A sporty EV "for the best of us".
Second. Maybe it is time to rethink the "super claustrophobic interior with a tiny trunk" thing.
This is not a good time for sports cars.
Maybe a "shooting brake" design would be more appropriate in a a world where most people seem to want something more practical.
What do you think?