GMC Sierra test drive coming up…
Last Updated: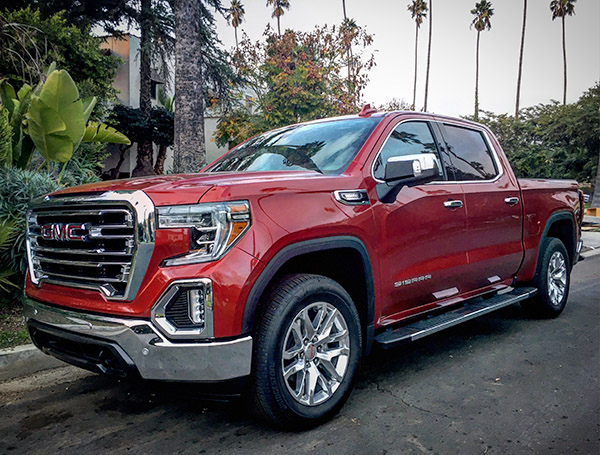 I have been driving this brand new GMC Sierra pick up for a few days.
So far it is, of course, very similar to the Chevrolet Silverado I had a while ago.
Especially inside.
But this one comes with the new 3.0 Liter Duramax Diesel. Which is quite a different experience.
Basically, I think this new Diesel is amazing.
Super quiet and smooth (even when cold). And so far, quite an amazing gas mileage, especially for this huge beast.
Feel free to ask any questions you might have.