2021 Fiat Strada
Last Updated: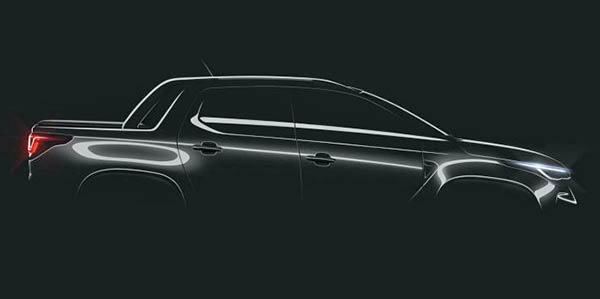 Fiat is working on a new generation of the small Strada pick-up.
Which, as usual, will be mostly for the Brazilian market.
It does look alike small version of the current (and larger) Toro truck.
I think it is about time for FCA to bring some of these small pick up trucks over here. Since they are already sailing them elsewhere.
It is only a matter of time until someone else does it.
The Hyundai Santa-Cruz pick up is around the corner. And I am sure others will follow.