2021 GMC Terrain
Last Updated: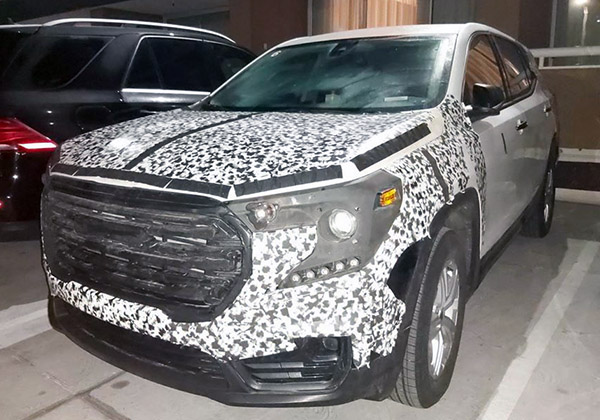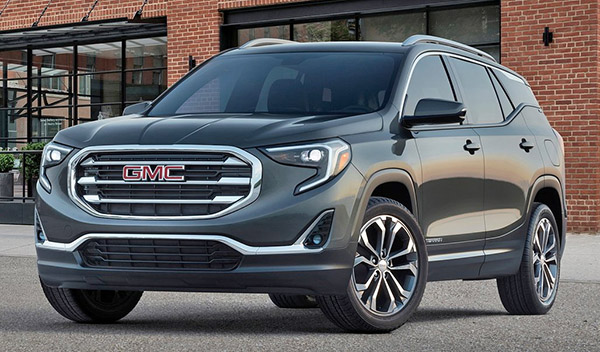 It looks like the GMC terrain will soon be getting a refresh.
I do like the current generation quite a bit and hope GM will not ruin it.
From the top photo, it looks like he grille might be getting a bit larger. The bottom trim is now sticking out a bit. Which is too bad.
The GMC is a fine choice for a crossover. And quite popular with over 100 000 of them sold last year. I did liked it when I was driving it for a week.
The main flaw could be its price after options. Especially the Denali version ( A usual problem with current GM luxury versions)