VW ID.Bugg concept coming up?
Last Updated: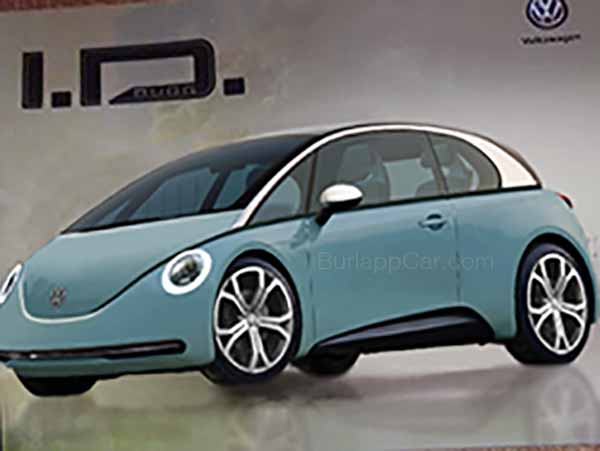 VW will be adding a smaller car to its stable of new electric models.
It will be smaller than the newly released ID3 and will probably be called ID1. (or 2?)
But some people seem to think they will also have another model based on that new small ID1. Which will basically be an electric Beetle. The Concept would be called ID Bugg.
A small ID1 would be OK .
But these days, most small EVs have a retro design. Like the Honda e, the all new Fiat 500 Electric and the Mini electric.
A VW EV that looks like a modern Beetle would be great.
And it totally makes sense. A new RWD Beetle with a hatch and a front trunk would be exactly what VW should be.
(Thanks to a reader for the pic)