2021 Ford Bronco Sport interior
Last Updated: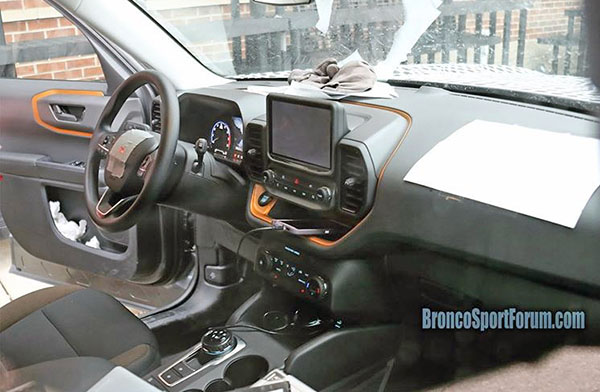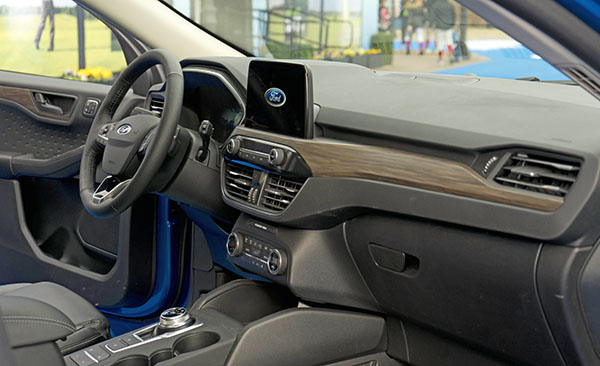 As you can see, the new Ford Bronco Sport might be based on the Escape, but it will have its own interior design.
Which is great. (Since the Escape is already sharing its interior with the European Focus)
Well, mostly. Comparing the 2 pictures above, you can tell only the top part of the dash is new. As well as the doors.
The bottom part of the dash and the console are the same. Even the steering wheel.
It also seems quite plasticky, which could be OK. Since the Bronco version of the Escape will be marketed more as an off roader/fun wannabe truck.
I actually think the added personality could make this more popular than the Escape.
What do you think?
As for the exterior, we have already seen it HERE.