2021 Nissan Kicks
Last Updated: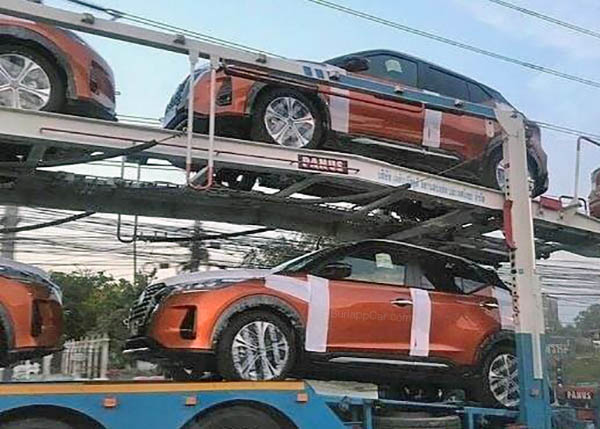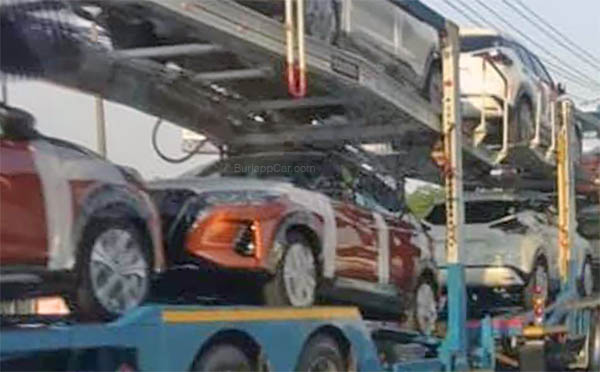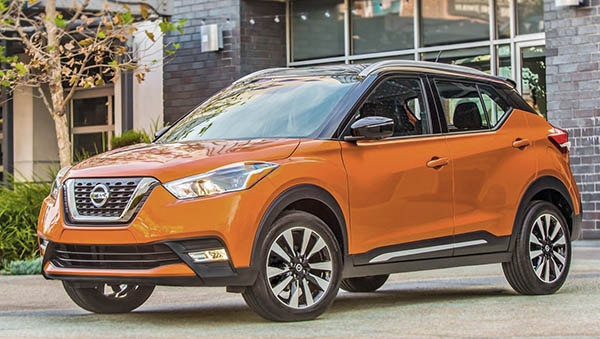 It looks like the small Nissan Kicks is getting ready for a mid-cycle refresh.
(top 2 pix)
The grille seems larger than before. And the bumper design is of course new.
A refresh might seem a bit early since we've had the Kicks in the US for only a couple of years. But it has actually been on sale in other countries since 2016.
It has been getting mostly good reviews. I have not driven one yet (since I haven't been able to get Nissan cars for a while) but I hear it is a comfortable, stable and quiet small car. All for a very reasonable price.
I just think, no matter how cheap a car is, you should be able to pick more than one color inside. As the US version of the Kicks is only available with a black interior…