2022 VW ID.4 Coupe
Last Updated: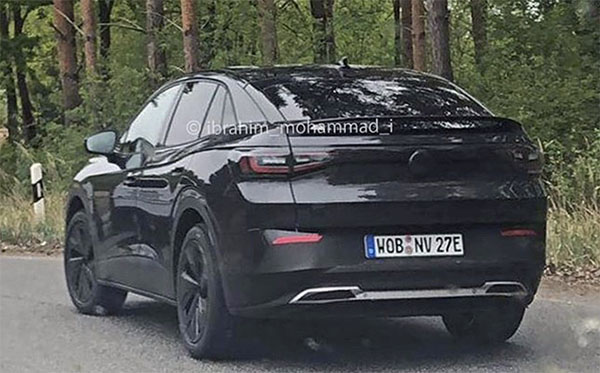 Of course!
Since every single SUV VW maked has to have a "slightly sleeker" coupe version. Why not a "coupe" version of the upcoming ID.4 EV…
The ID.4 is based on the ID.3 hatchback, although it should be a bit larger.
Unlike the ID.3, this one (and probably the coupe version pictured above0 will make it to the US.
Starting price is expected to be around $35 000. Which would basically undercut all of its competition.
Including the Kona EV and Bolt.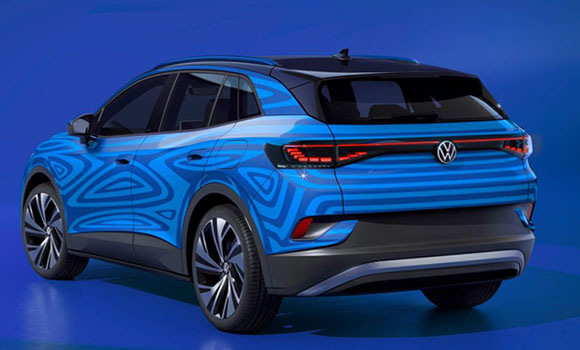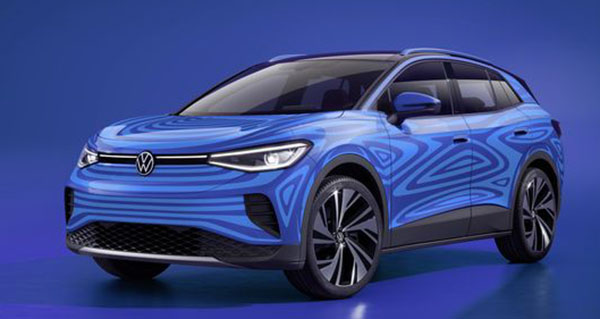 Here is the "regular" version of the new ID.4.
I think in the US, its main competition might end up being the all-new Nissan Ariya.
And I think the Ariya looks much better.
Also, Nissan doesn't have the huge image problem VW has in the US.
On top of that, VWs are known over here for not being reliable at all.
Nissan is no "80's Mercedes", but I reslly think its reliability is far ahead of VW in the US…
Nissan now needs to price the Ariya at around the same price. (which means a new Leaf needs to be cheaper)
It will be quite interesting…