Mystery car/concept???
Last Updated: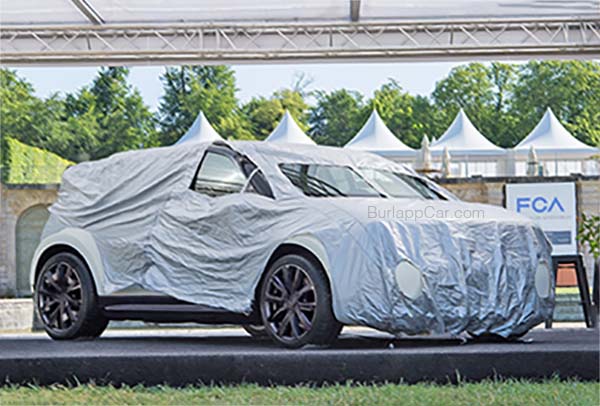 Not sure at all what this is…
It doesn't look like the upcoming small Alfa SUV (The Tonale)
It could very well be a study on a PSA platform? (already?)
Or small thing for the European market.
My hope it that it could be some new model for Dodge. Since the head of PSA has already mentioned they would keep every current brand alive. And God knows if Dodge needs something. Anything…
What do you think?