New sub-compact Alfa Romeo SUV coming up?
Last Updated: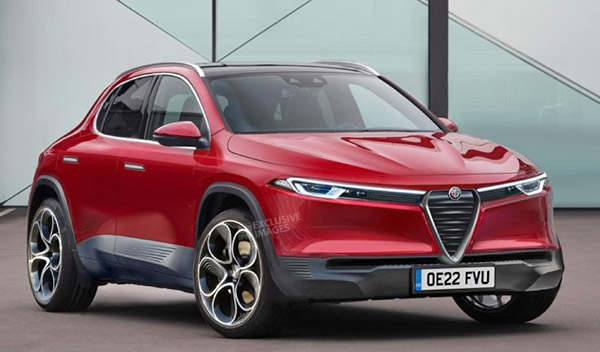 Apparently, FCA is getting a new small Alfa Romeo ready. (Illustration above. NOT the real thing) Something that would replace the small MiTo compact. The MiTo was canceled a couple of years ago, after 10 years on the market.
The new management at FCA realizes Alfa needs more than just 2 models. The production version of the compact Tonale is coming out soon. And this would even be smaller (And cheaper)
It's really too bad everything has to have some SUV shape these days to exist. But at the same time, it is good to see Alfa getting more models…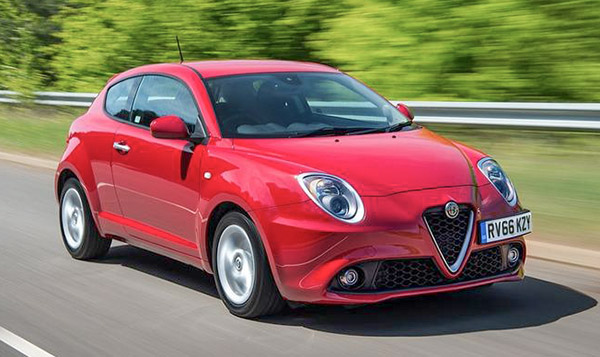 As a reminder, here is the MiTo. Which was only offered as a sporty 2 door hatchback.