2021 Mercedes S-Class teaser
Last Updated: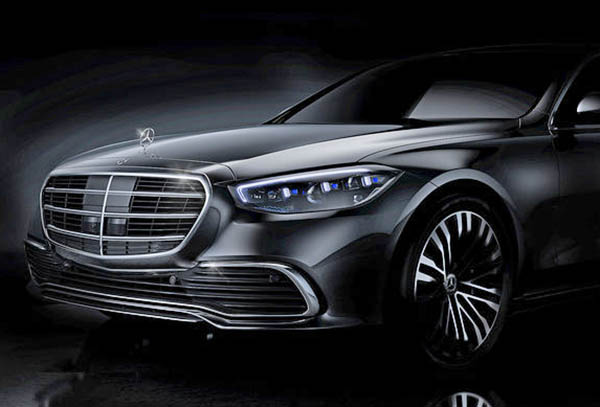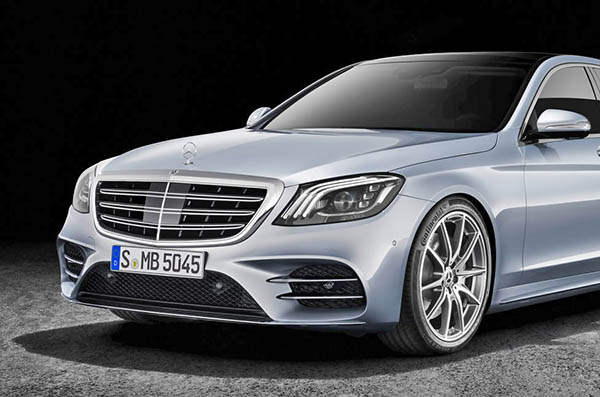 At first it doesn't look that "new".
Until you actually compare it to the current model (bottom pic)
Still, this is a super conservative exterior design. Which is OK, since it is "the big old Mercedes". Except I still don't think it works well at all with the new, weird/simplsitic/semi-futuristic interior.
(pictured HERE) That interior will fit the new electruc EQS much better.
The S-class will be what it has been for year. A super luxuriuous, top of the line Mercedes. Impressive yet not as reliable as it used to be decades ago…