2021/22 Opel Astra
Last Updated: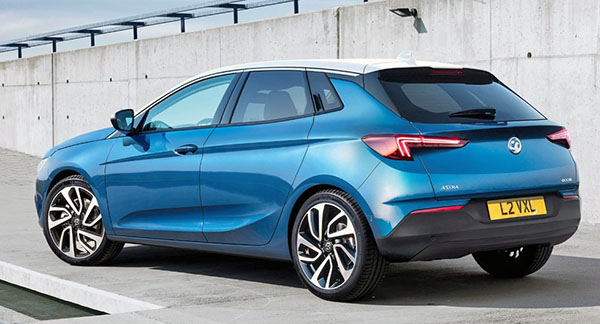 This is not the real thing. Just an illustration of what it could look like. But it looks quite nice.
The Astra has always been one of the better-looking Golf competitors in Europe.
A previous generation was even sold in the US as the Saturn Astra. (On top of the 4 door version, they even imported the cool looking coupe!)
Since Opel is now owned by PSA and not GM, our chances to see this in the US are almost none.
Although there was a rumor about PSA wanting to expend Opel's markets, which could include the US.
But as usual, if Opel ever ends up here somehow, we will be seeing their SUVs and not their cool compact hatchbacks.
Which is too bad…