2022 Volvo XC-20?
Last Updated: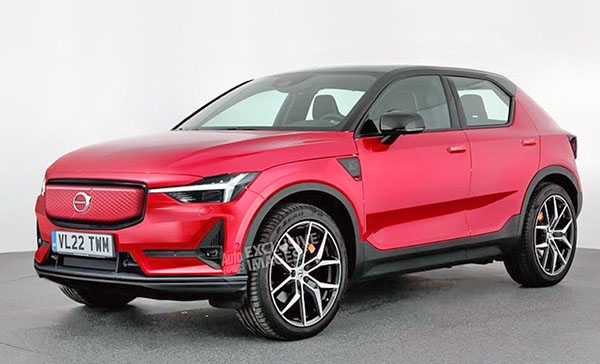 There is a rumor about a new small Volvo. Which would basically be replacing the old V40 wagon. At least price-wise.
The illustration above shows what that new small Volvo could look like.
And of course, it is yet another SUV. Not a wagon like the V40 was…
I think Volvo will actually come out with a "coupe" version of the current XC-40 instead. Like the one HERE. (XC-50?)
But that would be more expensive than the XC-40.
Since the original redesign for the S40 became the Polestar 2 EV, it looks like there will be no new small Volvo sedan or wagon anytime soon…