Toyota Corolla LWB for China
Last Updated: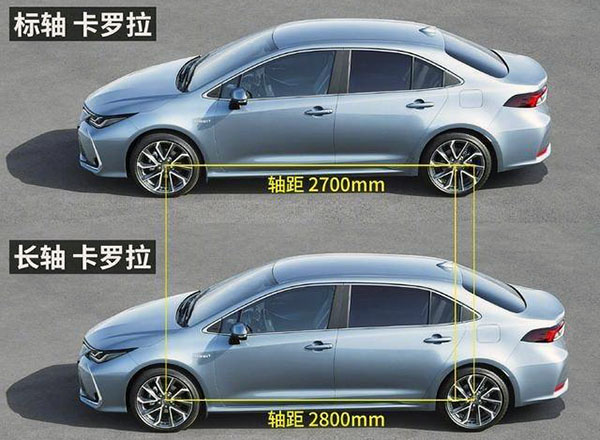 It looks like Toyota will offer two versions of the Corolla in China.
I have seen luxury cars being sold with longer wheelbase versions. From Audi, BMW, Mercedes, etc… But I had no idea a car like the Corolla would make that list.
That illustration above also looks quite off. It only mentions a difference of about 3 inches, but the lower car seems to have a much longer wheelbase.
Who knows…