2021 Buick Envision "S" and "S Avenir".
Last Updated: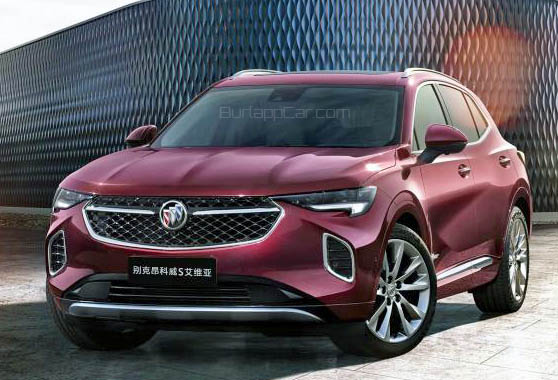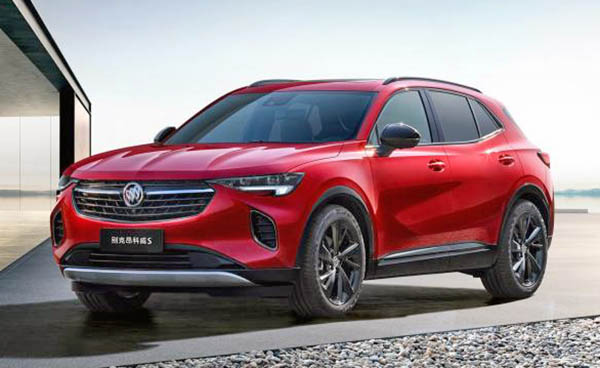 It looks like, at least in China, the all new 2021 Buick Envision will be available in a sporty S trim. As well as the usual luxurious Avenir. (Somehow called "S Avenir").
No specs are available yet.
And especially, no interior photo. I really like the design of the new Avenir and am pretty curious to see what Buick did with the interior.
More pix of the 2021 Envision
HERE