2021 Jeep Grand Cherokee
Last Updated: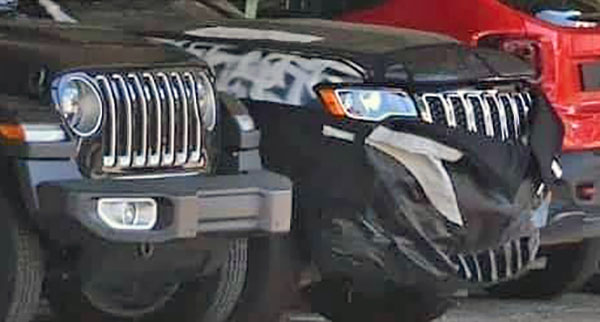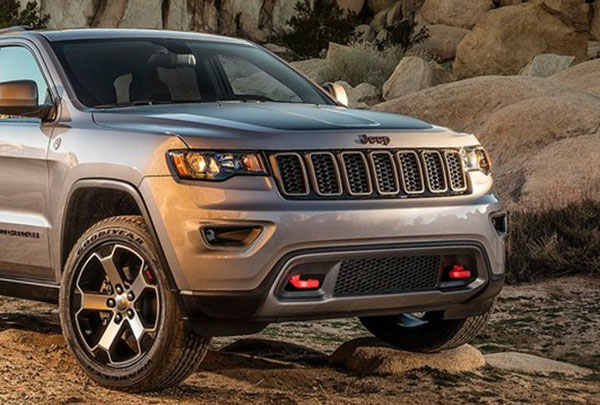 I now it's ahard to tell, but the top photo is the new 2021 Jeep Grand Cherokee.
And it looks like Jeep is very afraid to change the design much. Even though the SUV will be all-new.
At least up front. the all enw one will look very similar to the current, 9 year old generation.
I think the current one still looks just fine. It has not aged much.
There has been so many rumors about the new Grand Cherokee that is is hard top know what it is actually based on.
A regular 5 seater and a longer 7 seater versions will be offered. And some kind of a hybrid system will be an option.