2021 Kia Sedona (Carnaval in Korea) first official photos
Last Updated: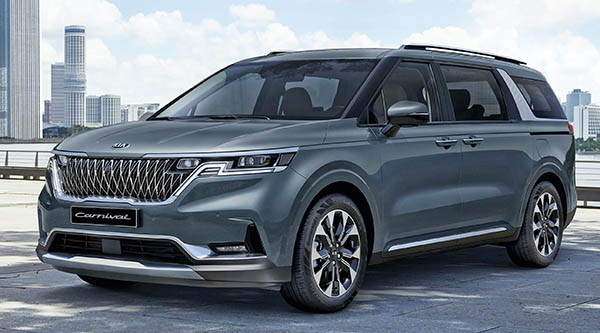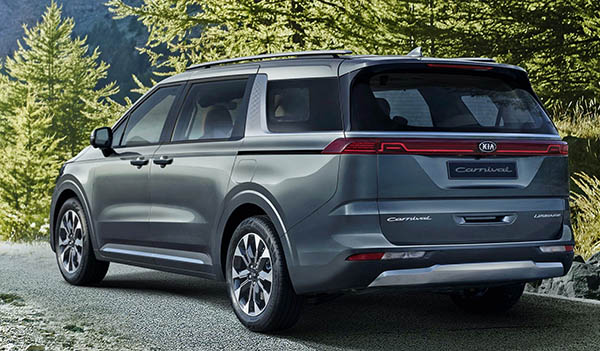 Her are the first official pictures of the all-new redesigned Sedona minivan.
And it does look better than I thought it would. Actually not as busy as it could have been. Sure, the chrome on the grille is a bit much, but this might only be for the local market.
Our version might get something a bit cleaner.
So far, I think they did a good job. No specs or interior pictures yet.
More very soon.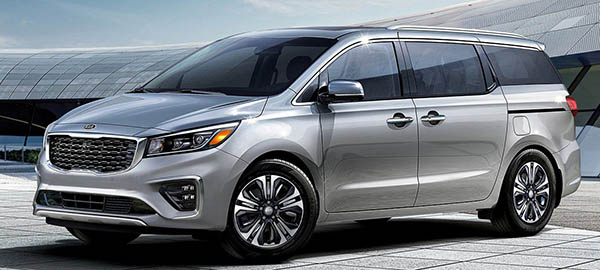 Here is the current model. Which, I think is still a very nice design. Although it does look quite soft once you have seen the new one…