2021 Nissan Ariya Interior
Last Updated: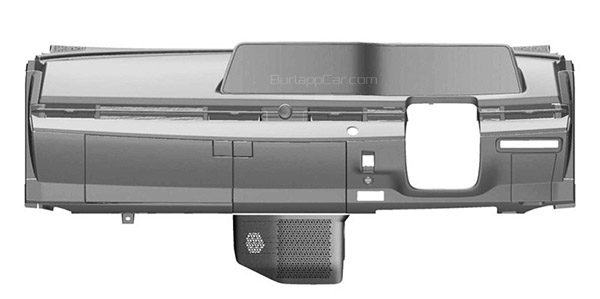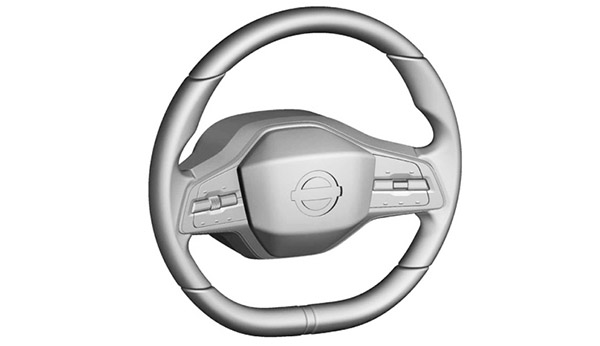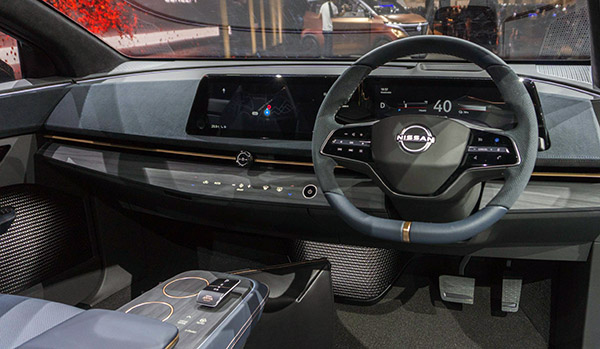 These new B&W patent photos show us how close the production version of the Aryia EV will be to the concept.
They actually look exactly the same!
The Ariya was a great looking concept. But as a production car, this will look really amazing.
I mean, it looks like the concept was basically the production model.
I mentioned this before, but I really hope Nissan prices it right. The Leaf is just too expensive. At least the one with the larger battery pack. Even though it is larger and much more upscale and modern, it cannot be priced much higher.
I can't wait to see the real thing.