2021 Nissan Rogue
Last Updated: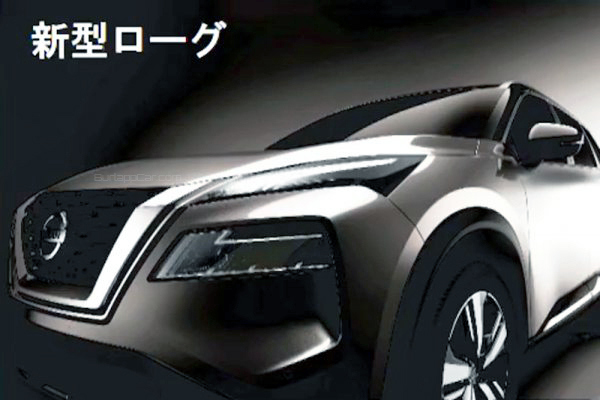 We have already seen pictures of the all-new Nisan Rogue a few months ago.
But I had never seen this one. From that angle at least, the front of the new Rogue looks much more modern and sculpted.
This will probably be very successful for Nissan, again.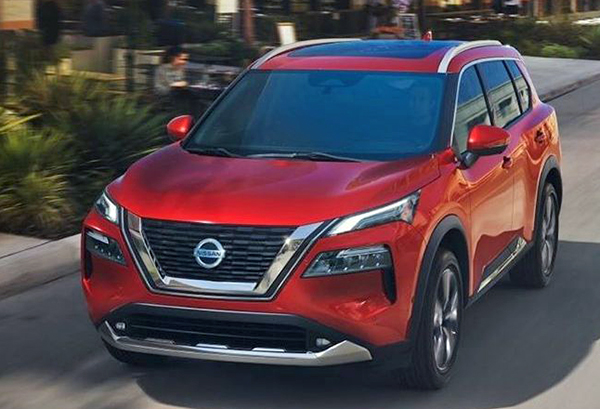 Here are the 2 photos I published a while ago already.
The interior also seems like a huge improvement.