2021 Toyota Corolla Cross
Last Updated: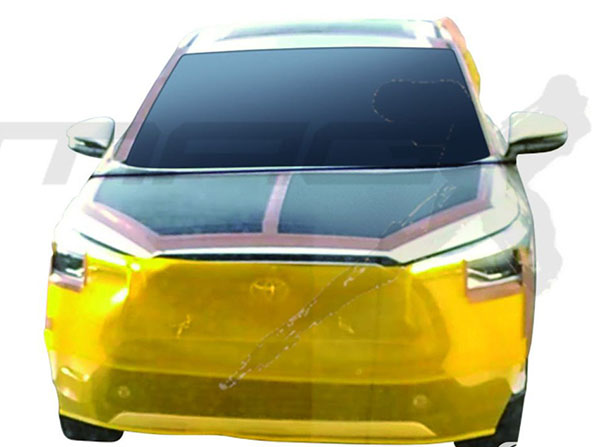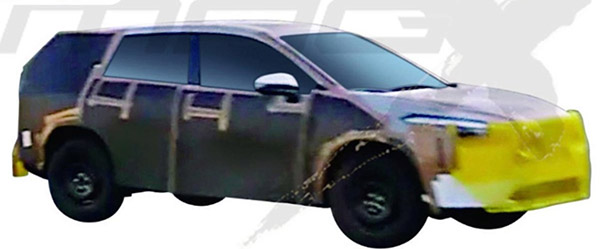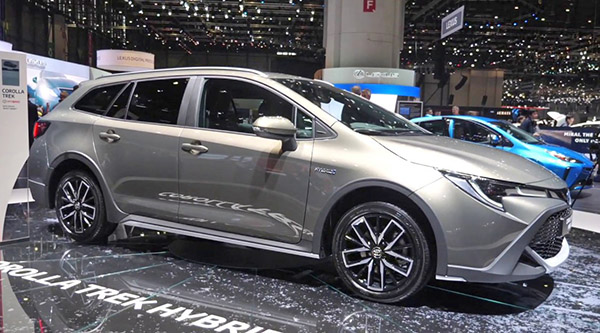 I guess, just because of its name, the Corolla Cross will be an SUV version of the current Corolla.
As you can see, it is not a version of the Corolla Trek Wagon sold in Europe (bottom pic)
Although that one would have been nice to have also, since VW won't sell us the Golf Wagon anymore.
Still, these new spy shots of the Corolla Cross do show a shape that is quite wagon-like. I do like the tall windows and the sleek looking headlights. You can also see a RAV-4 style grille under the camouflage. Although a bit smaller.
Something smaller and cheaper than the RAV-4 would be great. Since the C-HR doesn't really fit the bill. It is too weird and not roomy enough for most people.
I think the Corolla Cross is a great move for Toyota. An even greater move would be to make it a standard Hybrid model. Just like the new Venza and Sienna..
More pictures HERE