2022 Electric Mustang sedan
Last Updated: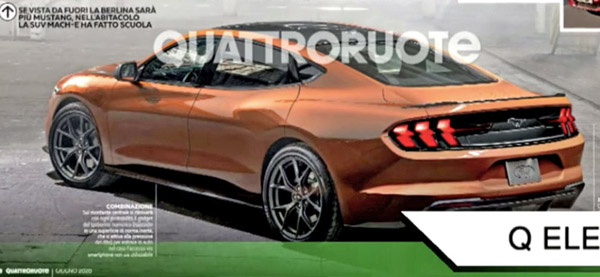 Ford is not hiding the fact that the Mustang name will be used in the near future for a whole line up of new cars.
Of course, the 1st one is the new Mach-E EV.
But there has been rumored of an even smaller crossover with "Mustang-inspired styling".
But also a sporty 4 door sedan.
The illustration above shows what a 4 door version of the next-generation Mustang could look like.
And I think it does look great.
This would be a really cool looking fastback sedan. EV or not. (Although it should really be a hatchback…)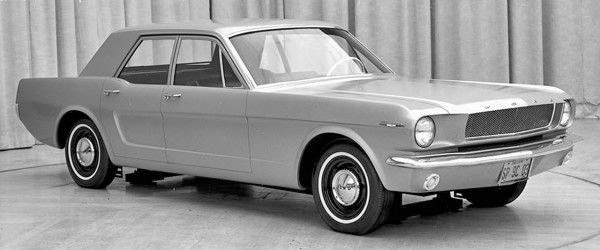 This is the very first idea Ford had for a 4 door Mustang. All the way back in 1963.