2021 Ford Bronco: first official pictures!
Last Updated: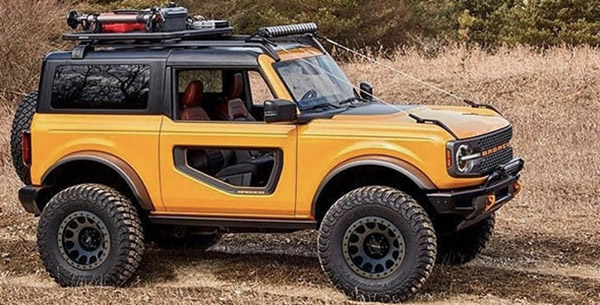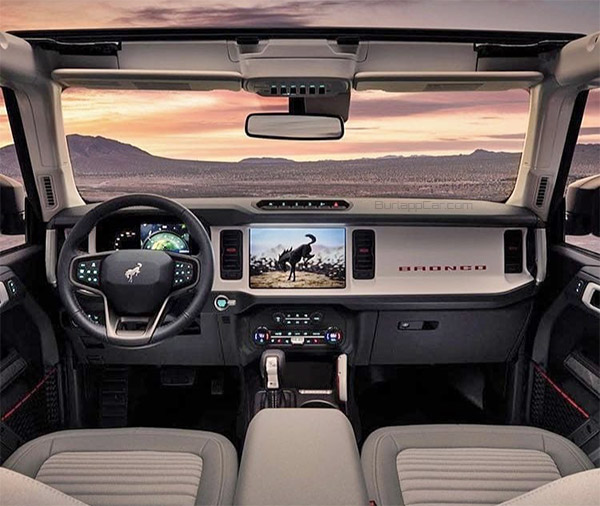 Early pictures of the 2 door version of the all new 2021 Ford Bronco just came out, and it looks great.
I really think Ford has done a great job with the retro design. This is exactly what Bronco fans would want.
The interior is also exactly what it should be. Many more pictures and official info will be available very soon.
But so far, this is really good news. I also wonder that door cut out really is. A weird option I guess. Since, apparently, you can actually remove the doors, it seems odd to have this strange "cut-out" option as well.
We'll see…