2021 Mercedes S-Class interior: still weird…
Last Updated: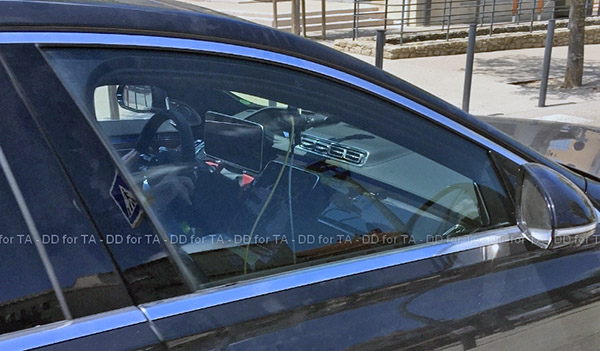 Even though we have seen it before, I still think the Tesla wannabe interior of the next Mercedes S-Class is at odd with its super conservative/uninspired exterior.
It's just weird…
It also looks pretty cold. The S-Class usually has an interior that seems like a soft luxurious cocoon. This seems more like a hospital.
At least on these early grainy spy shots…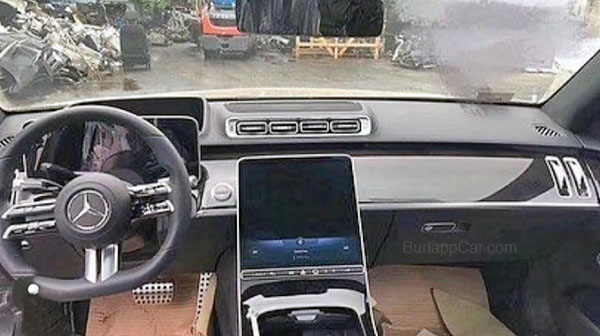 Here is something I posted a while ago.
Which matches the new shot on top.
As I mentioned before, this seems like it should be the interior of the EQS electric sedan. (it actually looks like a toned-down version of the concept interior) Not the regular S-Class.
More pictures of the new S-Class interior (
HERE
)