2021 Nissan Note: Ariya's smaller brother
Last Updated: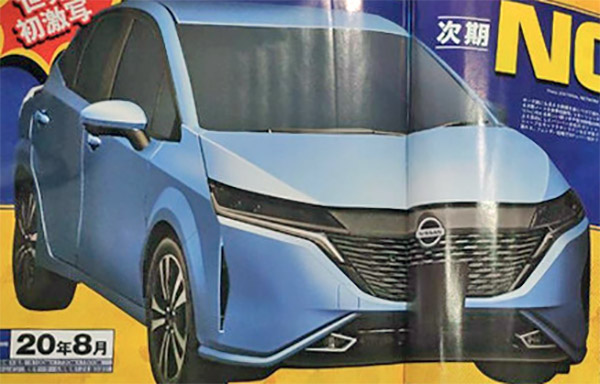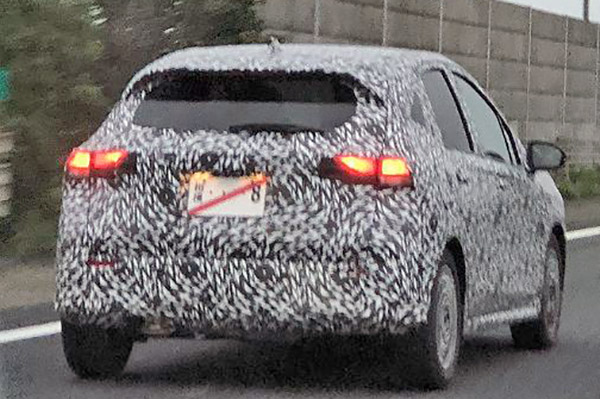 Until now, the Note was basically a hatchback version of the Versa. Especially the last generation that was sold in the US as the "Versa Note".
The next model looks quite different from the Versa. (While probably still using the Versa platform)
And the design looks a lot like the all-new Ariya EV.
Which makes you wonder how much of the Ariya design will spread to the rest of the Nissan line-up.
probably not the new pathfinder, which could look more like a big Rogue.
but maybe the next Murano?
Could the next Murano basically be a gas version of the Ariya???