2021 Nissan Z: some illustrations
Last Updated: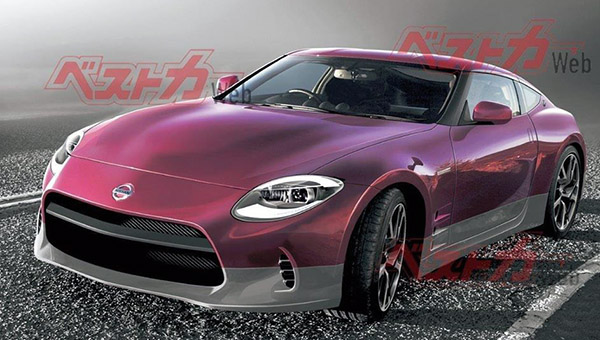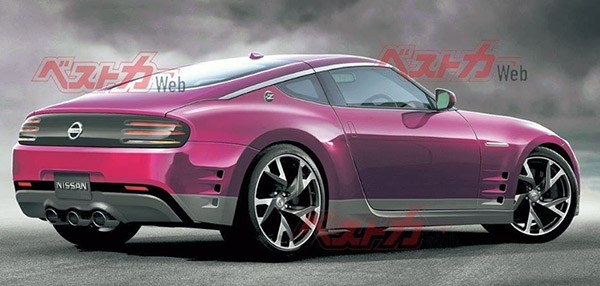 These are kind of interesting. Obviously inspired by the teasers Nissan showed us a few weeks ago. (
HERE
)
But they also look quite weird.
Especially that 90's inspired rear end from the 300ZX. Which doesn't match the rest of the car at all.
What do you think?
Should the new Z look like this?