2021 Toyota Camry: a closer look at that horrible new screen.
Last Updated: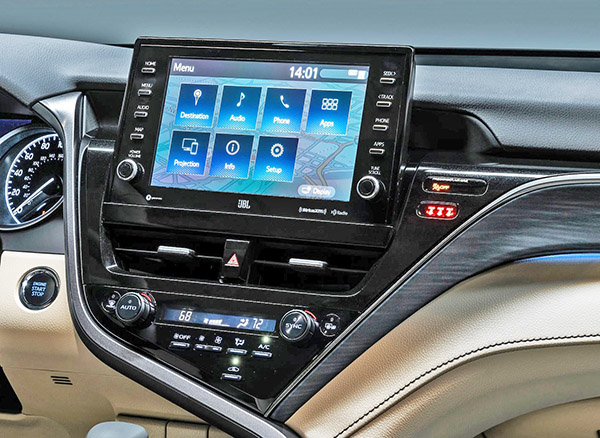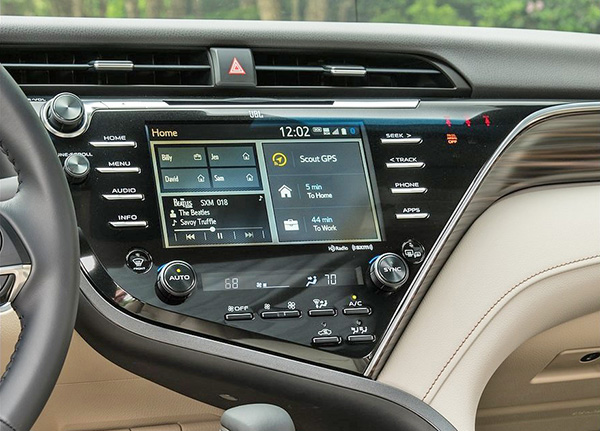 Here are closer pictures of the Camry's screens. The new 2021 model is on top.
And it looks even worse up clos! Like a few people noticed in the comments, Toyota kept the same top part of the dashboard. And the space for the old vents is still there. Now with nothing. (Just collecting dust I guess…)
The whole thing looks much cheaper than before.
The previous screen and surounding design actually looked pretty modern and classy. And there was plenty of room for an even larger screen by moving some switches around or include them in the larger screen..
The new one doesn't look that much bigger anyway.
For some reason, the new set up has to be saving them some money. Not sure how, but saving a few dollars is usually the reason for stupid moves like this…