2021 Toyota Corolla Cross: coming next week!
Last Updated: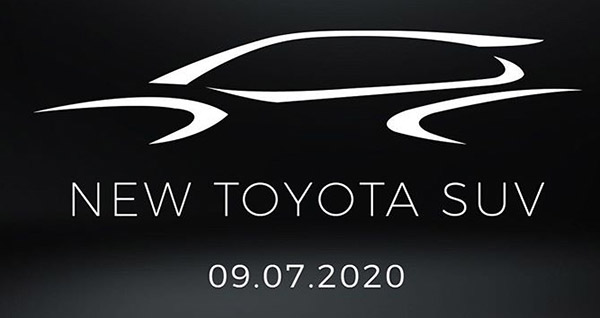 We won't have too long to wait.
The all-new Toyota Corolla Cross compact SUV will be unveiled next week.
At least from this teaser, we can see a floating roof design. Something many people love to hate.
The new SUV will compete with the Hyundai Kona and Honda HR-V in the US.
From previous spy shots we have seen, it could look more like a raised wagon shape. Which would be nice.
And again, this could be another Hybrid-only model in the US. Which would be great and really make the new model stand out among its competition.