2021/22 Honda HR-V illustration: Let's hope not!
Last Updated: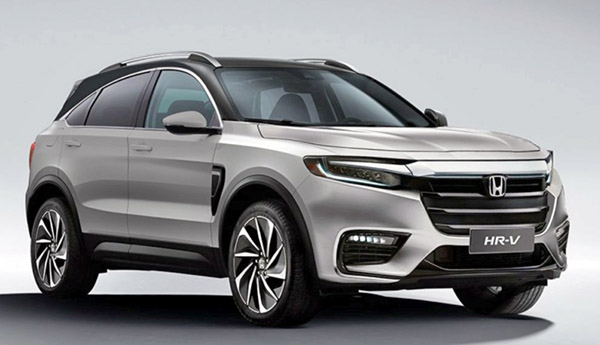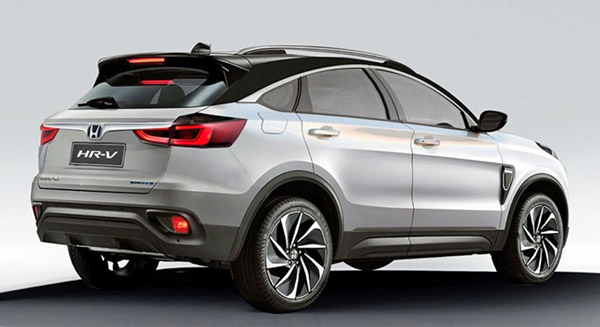 Since an all-new Fit came out a few months ago, we know the Fit-based HR-V is next to be redesigned.
But let's hope it doesn't look like the illustrations above. Which resembles more a cheap Chinese SUV than a Honda.
There has not been any HR-V prototype caught testing yet, so what it will look like is anyone's guess at this point.
While Honda is still not sure if the new Fit will make it to the US or not. The next HR-V will.
I think it would be a great idea if the next one was only sold as a Hybrid. Just like the new Fit is in Europe.