2021 BMW 2 series Coupe: another fine mess…
Last Updated: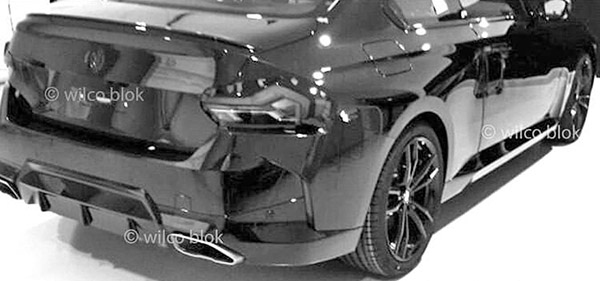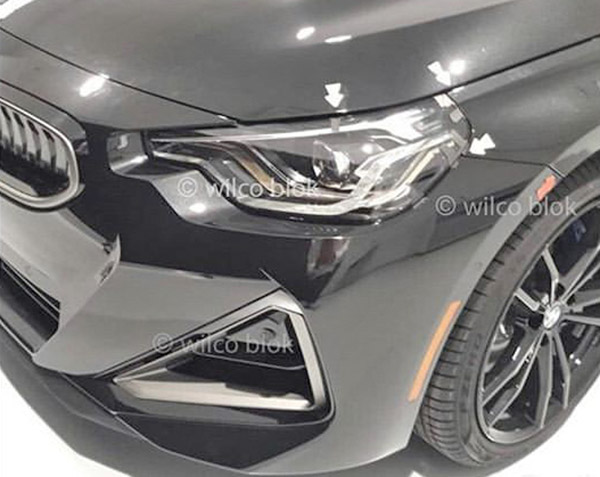 Wow. This already looks like quite a mess. I mean, just look a tall these lines, scoops and vents everywhere.
Unless this is some optional or aftermarket kit. This looks really overly aggressive. The current 2 series coupe has a great, classic, and attractive BMW design. But this just looks like some crazy idea from a 12-year-old.
Let's hop[e they won't all look like that. maybe the base model will end up looking quite decent. Although these headlights look like they were sculpted with a medieval ax…