2021 Hyundai Custo interior: one more picture
Last Updated: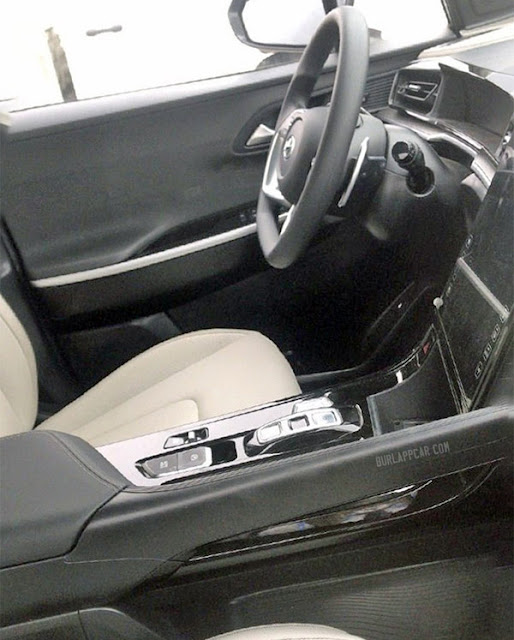 In this picture, we do get a much better idea of the center console design of the new Hyundai Custo Minivan.
Which looks quite nice and upscale already.
Good to see Hyundai doing a great job differentiating Kia and Hyundai models. Just like the K5 and Sonata sedans.
This as a totally different feel from the
Kia Sedona
.
Plus: no tablet. It can be done!