2021 Subaru Levorg: a look inside.
Last Updated: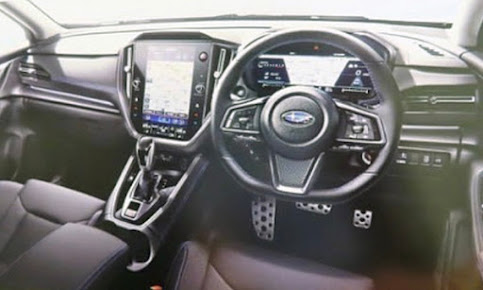 Add caption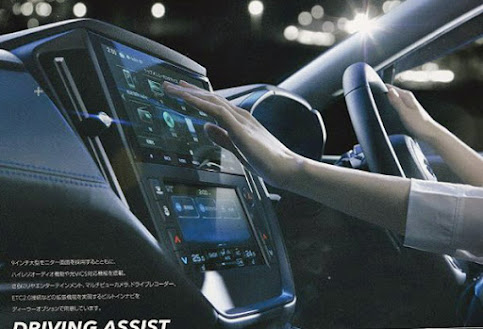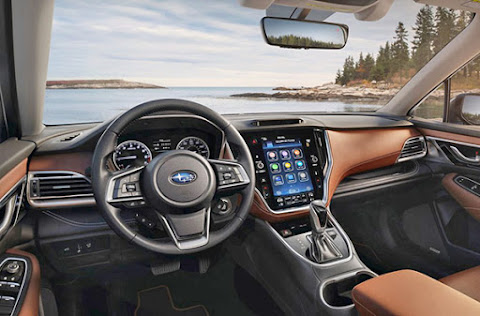 We have seen a bit of the exterior
HERE
last month. Now we get to see the interior (top 2 photos) And it looks a lot like the 2020 Outback (bottom pic).
At least the main top part of the dash and console seem to be the same. And why not. Since these are using similar platforms. And the new Outback interior does look great.
Again, the Levorg is positioned right in-between the Imprezza hatchback and Legacy wagon.
A "reaised up" version woul dfit between the Crosstrek and Outback.
The Levorg was never sold in the US and Subaru has no plans (so far) to send the new version over here.
I still think there would be room for it here…
What do you think?