2021 Toyota 86: not looking that different so far.
Last Updated: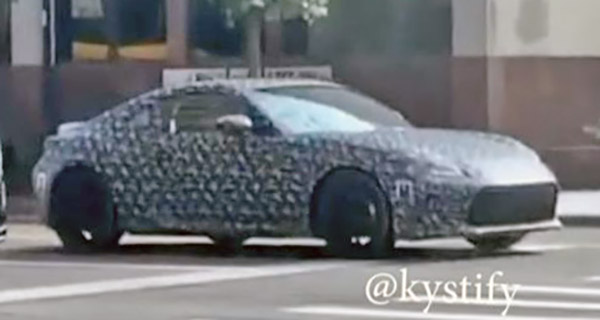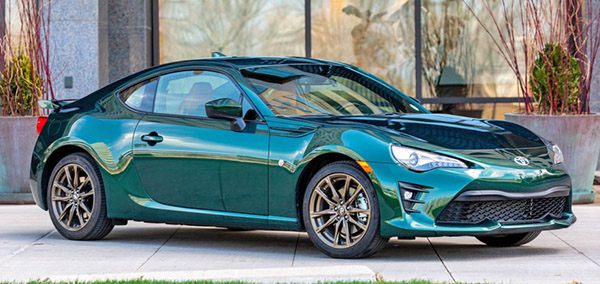 This prototype for the next generation Toyota 86 coupe looks a lot like the current generation. (Green car)
This car (and its Subaru clone) sell so poorly, (Toyota sold 3398 of them last year…) I am actually surprised they are testing a second generation.
The current car looks pretty nice. And drives really well (A friend of mine has one)
But the interior is maybe the worst you can get these days. THIS is what needs to be redesigned. Not the whole thing.
So maybe the next one will not actually be all new. Which is fine.
At least, it's good to see Toyota offering a nice RWD sporty coupe. These are getting rare these days…