Toyota C-HR: small revisions for 2021?
Last Updated: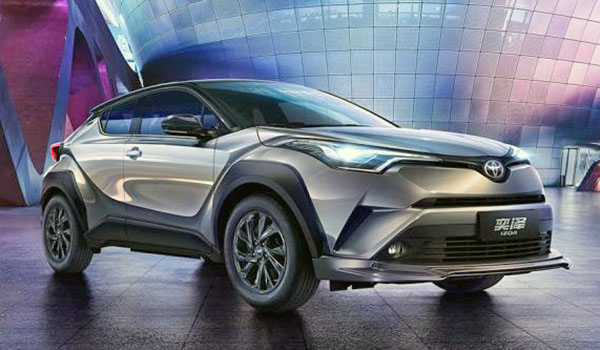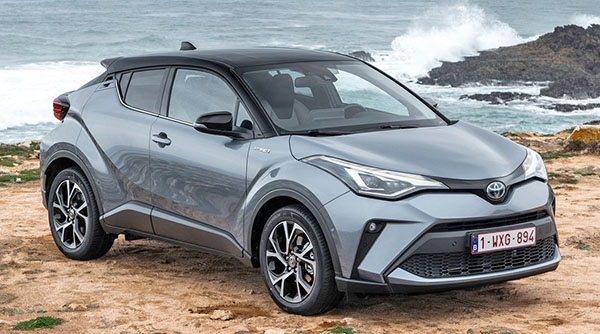 From the top picture, it looks like the small Toyota CH-R could be getting a few small changes soon.
The front end looks quite a bit more aggressive than the current version (bottom). Headlights have been redesigned as well. And obviously, the black plastic cladding around the wheel is now quite huge.
(Did the Mazda CX-30 actually start a trend???)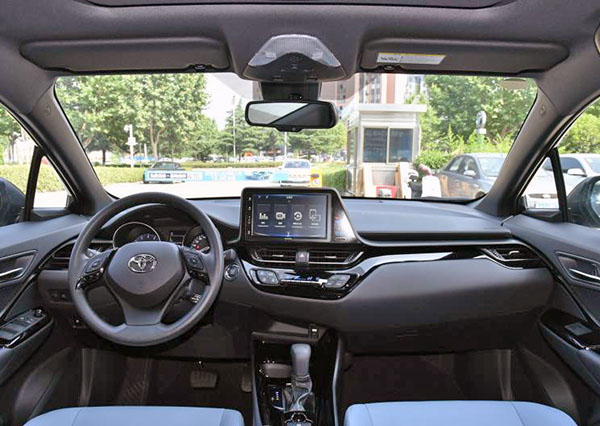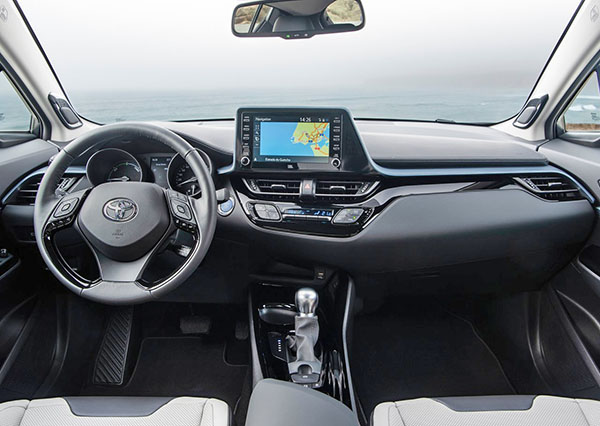 The interior looks pretty much the same. Although the version pictured here (top pic) now has a sunroof. (not currently available) and a high-end sound system (Speakers in the A-Pillar) These two items would be new options for the C-HR, at least in the US. The shifter is different and the volume knob seems to have disappeared. (NOT an improvement)
The C-HR has not been a huge hit for Toyota in the US. ( under 49 000 were sold in 2019) Even though 3 models are available, the top of the line really offer much more than the less expensive models (Like a better stereo or a sunroof)
Plus, it isn't a roomy car. Which is why most people would get a crossover in the first place. I am afraid the upcoming super boring Corolla Cross will be much popular.
The C_HR should have been a hybrid-only model in the first place. The Hybrid version available overseas never made it to the US…