1995 Mazda Mystere Convertible: what could have been.
Last Updated: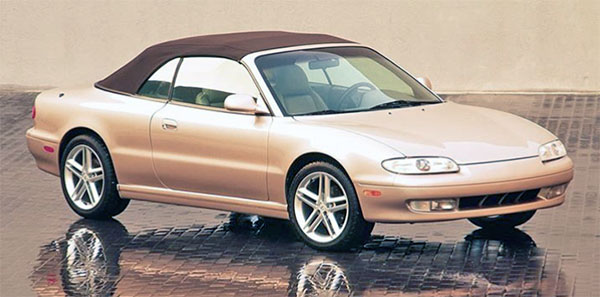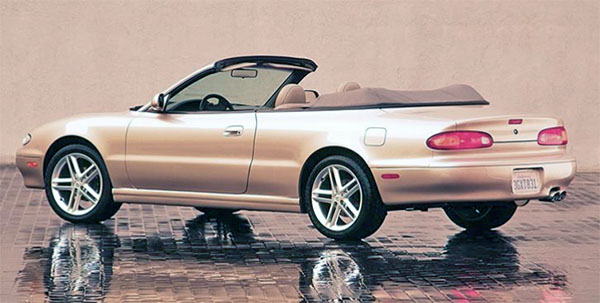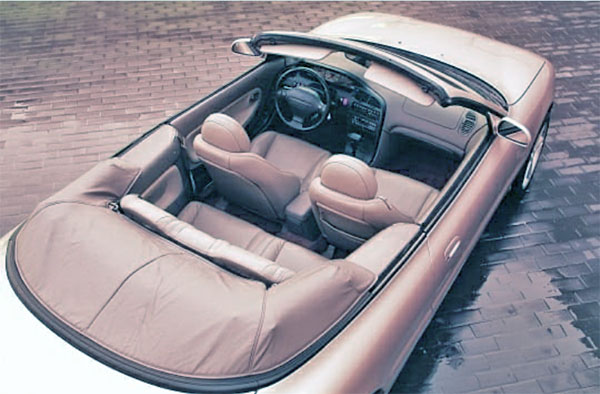 While I do remember the Mazda 626, and its coupe version, the MX-6. I had never heard of the Mystere until I saw these photos. (Myster was the name of the MX-6 in Canada)
The MX-6 (and its cousin, the Ford Probe) was a very nice looking coupe. And, as you can see on these pictures, it would have made a great convertible.
I guess this would have competed with the super popular Chrysler LeBaron Convertible. As well as convertible versions of the Toyota Celiaca and Nissan 240ZX.
The Mystere was not a concept. But a real project intended for production. As a factory-built convertible version of the MX-6.
Not sure why the project didn't go through…
There are so many cars like these. Things that were designed and built, but never saw the light of day…