2021 Genesis G70 sedan Vs the current one.
Last Updated: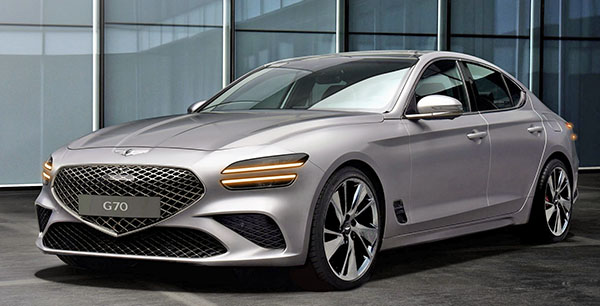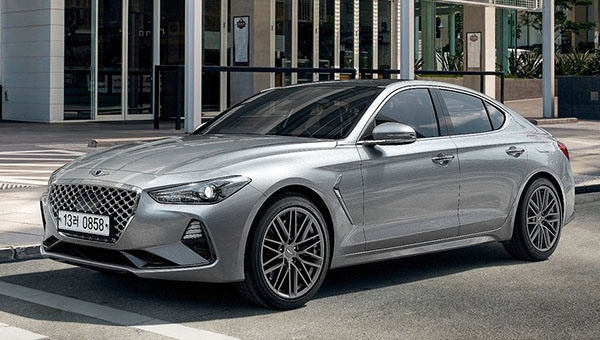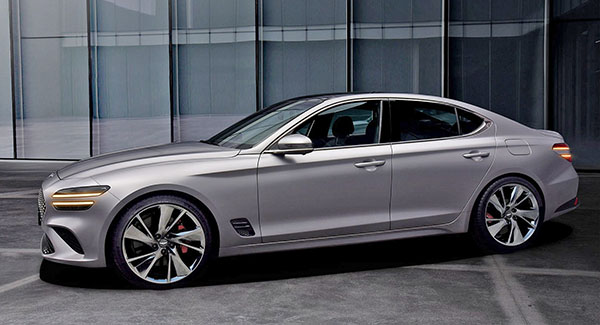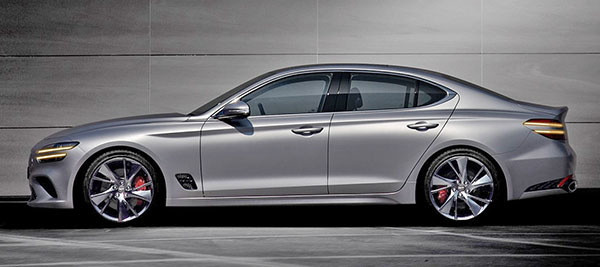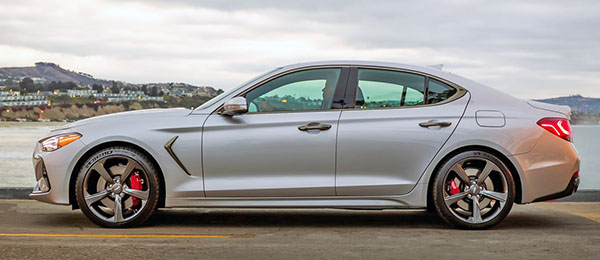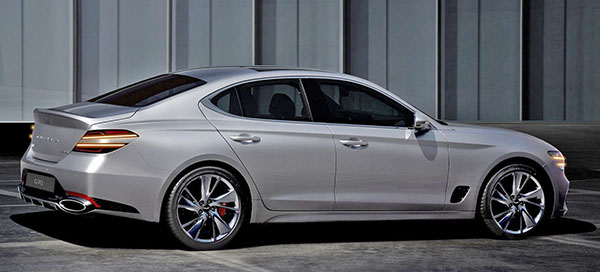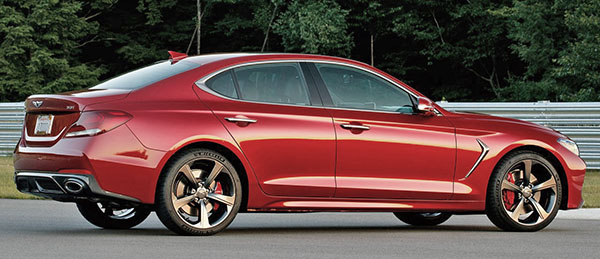 I know many will not like these updates, but I really think Genesis did a great job with the 2021 G70 sedan.
Sure, it has that huge Superman Shield grille that is 'not for everyone'. But I really like this softer, rounder version of it. And I think it works better than the ones in other Genesis models. Let's hope this is what the GV70 SUV is getting. Instead of the more angular one like the design used on the new GV80.
They also got rid of that ridiculous trim/vent behind the front wheels (Who thought of that in the first place???)
The rear end also looks more upscale and expensive. This does look like a true sport/luxury sedan from a luxury brand now.
Inside, the only difference I can see is the larger screen. (Still not really well integrated into the dashboard design…)
No official news about engines yet. But the 2.5 Liter Turbo could become the base engine.
I can't wait to see what the upcoming hatch/wagon version looks like…