2021 Jaguar F-Pace: small & big changes.
Last Updated: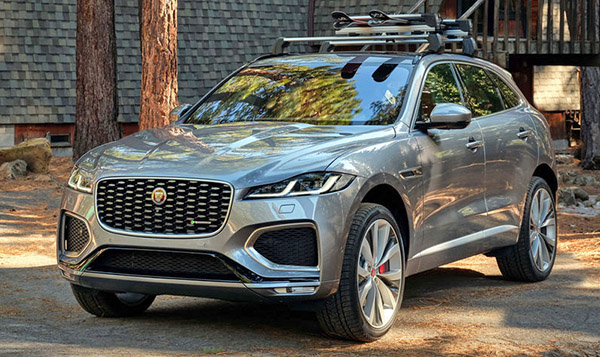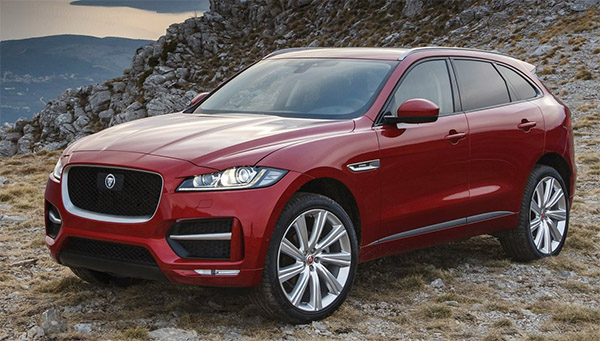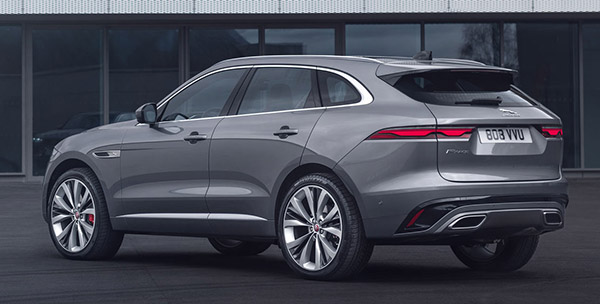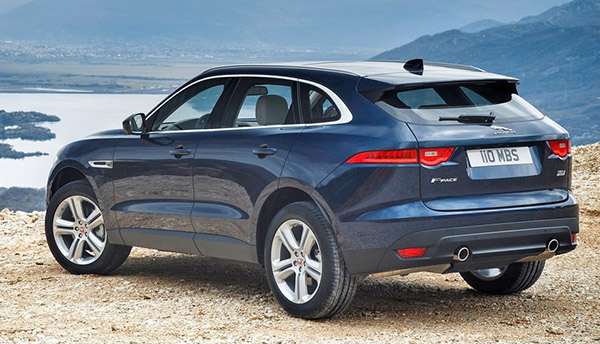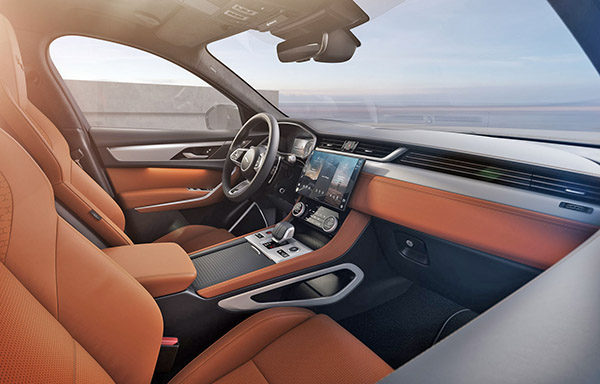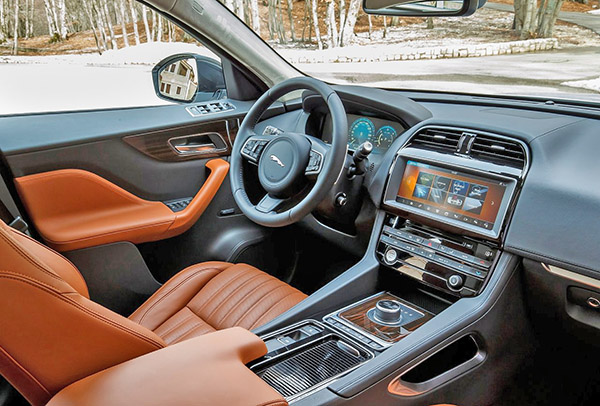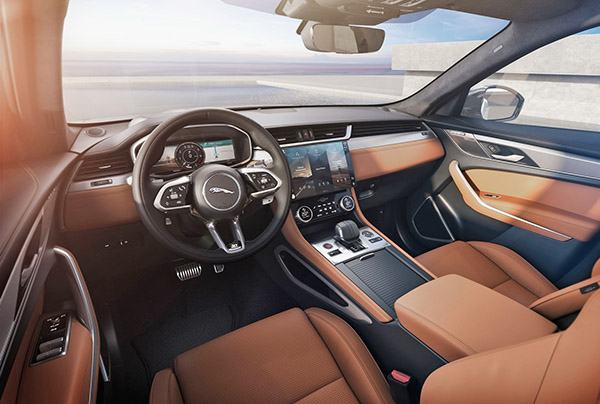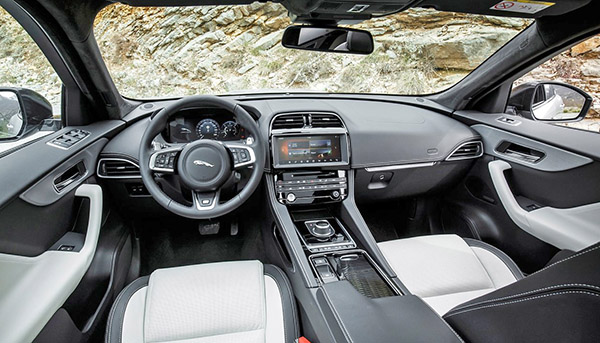 Jaguar's first SUV is getting some changes after about 5 years. Which is actually quite a while for a "mid-cycle refresh".
The changes up front are minimal. The rear end does look newer. And nicer.
But inside, things seem to be all new. And 1000% better than before. Recent Jaguar interiors have been so sad and disappointing. Like the XE, and especially the XF sedan. The F-Pace was actually a bit of a step up from the other two.
But this is a giant improvement. (It also would look even better with wood trim.) This is a truly modern and upscale interior now. With a much larger screen well integrated into the design.
Engines re familiar, with a 2.0 Liter with 246HP. And 2 versions of the 3.0 Liter V6 turbo with 335HP or 395HP. AWD is standard and comes with 8-speed auto.
So nothing really new here…
It is great to see Jaguar becoming, again, a very nice alternative to the usual German offerings.