2022 Jeep Grand Wagoneer: Production model Vs.Concept
Last Updated: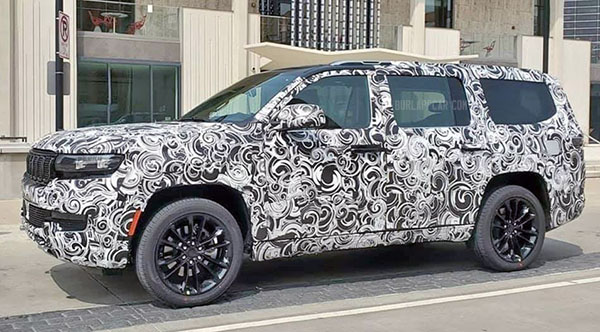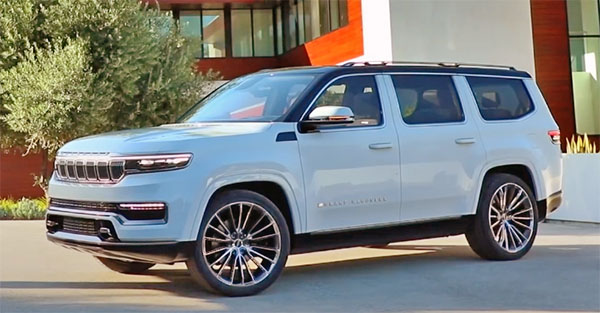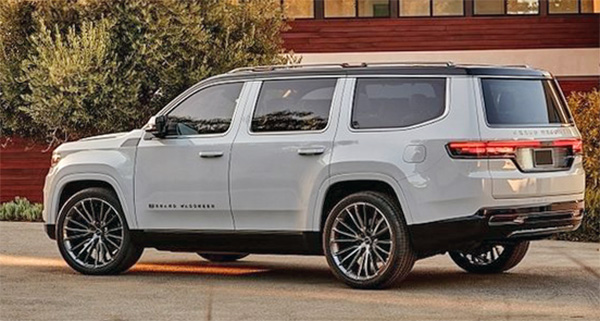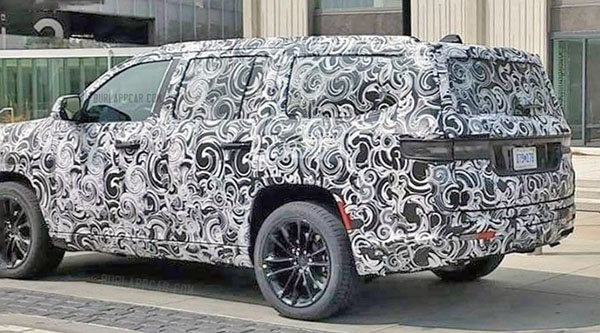 Since the 'concept' we saw a few days ago was basically the eal thing with a few 'concept bits', the production version of the all-new reborn Grand Wagoneer is no surprise: It is basically the exact same thing. Even the wheel design seems to be the same.
The main differences seem to be up front. Where the lights do appear quite a bit thicker. And the grille seems to be a bit more upright.
(Not sure why these are different from the concept???)
the rear end is as flat and dorky as on the concept. And will still look a lot like the Lincoln Navigator.
The new Jeep full-size SUV will be available in 2 sizes. (Just like its competition) Probably called Wagoneer and Grand Wagoneer.
What do you think? Did you expect more?