Air SUV: Project Gravity
Last Updated: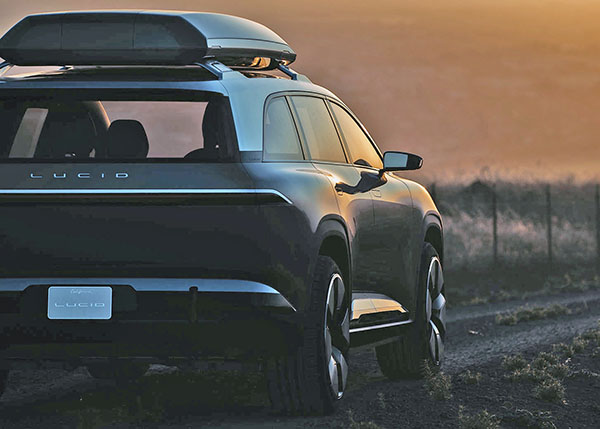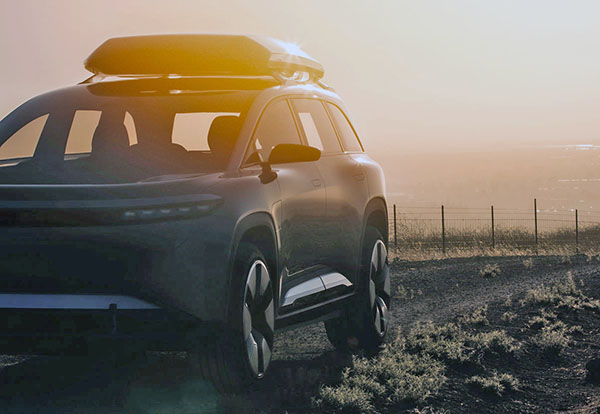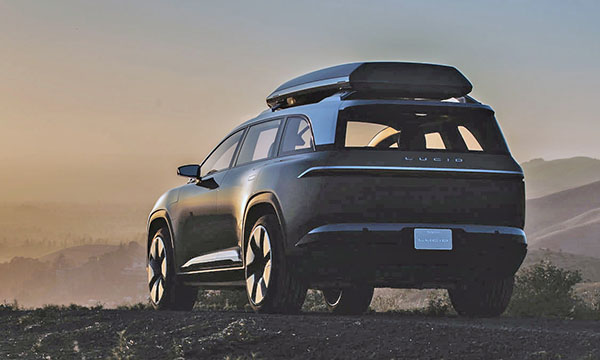 Besides the production version of the Air, Lucid showed their next project, which is, of course, an SUV.
Again, this looks really good and modern. All wrapped up in simples lines.
After seeing the production Air, you know the production version of the SUV won't be disappointing.
Except, this will probably be really expensive. Since the sedan already starts at $80 000 before incentives…
Which is too bad.
The upcoming Rivian R1S will also be a very modern upscale electric SUV. It is scheduled to start a $72 500 before incentives. (Which means around $60 000) Which is quite a bit cheaper. And a lot cheaper than the Tesla Model X as well.
Since Lucid seems to be following Tesla, how about a "better than Model 3" compact luxury sedan for about $35 000/$40 000 next?