New Honda EV Concept: next HR-V Preview?
Last Updated: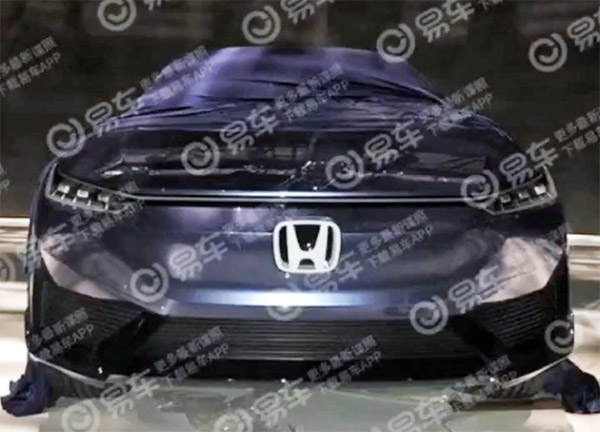 As mentioned a few days ago, Honda will show a brand new Electric concept in China.
When compared to the various spy shots of the next generation HR-V we have seen earlier, (HERE) it does look a lot like it. At least, like a concept/Electric version of it. It also looks like a brand new design language for Honda.
Which is nice. Something simple than their current busy stuff would really be welcome..