2022 Kia K7: No more Cadenza
Last Updated: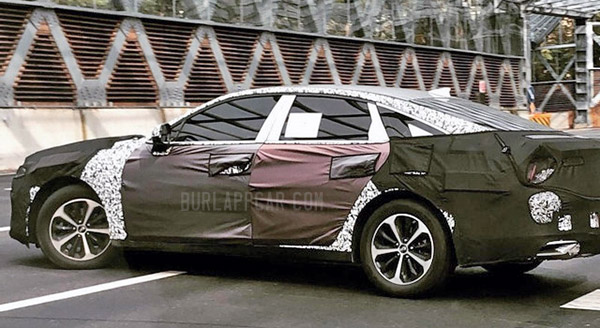 And let's not forget: with all these new Hyundai/Kia/Genesis models coming up, they are still working on this new K7 sedan!
Which will replace the old Cadenza. Not sure if we will be getting this in the US or not. Since the current generation has been such a poor seller over here for years. (only about 1500 sold in the US last year!)
But who knows, a much more modern car might be more successful. And it seems they are willing to try things over and over again. Since we are getting their new Minivan.
I think this is also a threat to the Stinger. But who knows…
What do you think, shoul they bring this over here?