All-new Nissan Note: still testing…
Last Updated: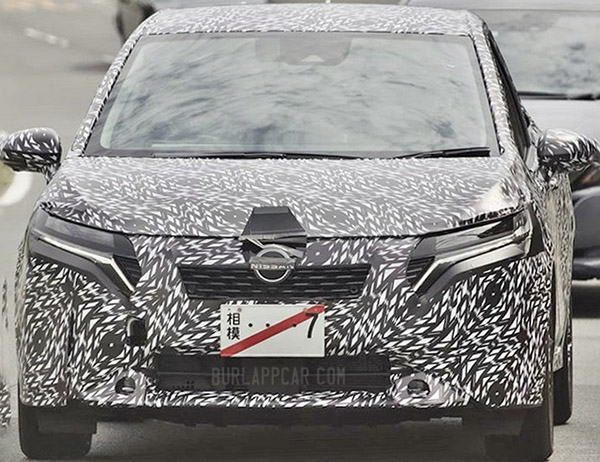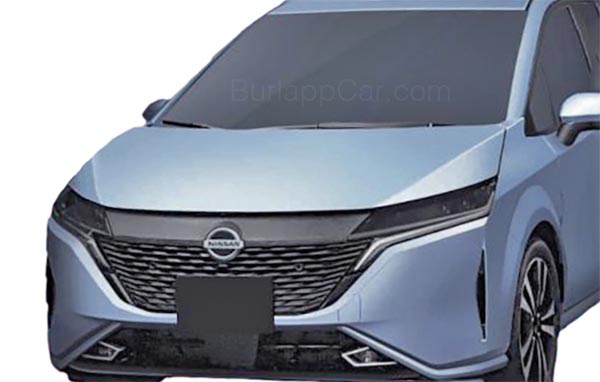 As you can see from this new spy shot (top pic), the photo I published back in February was quite accurate.
Showing the all-new generation Nissan Note hatchback. The new Note shows huge design influences from the Nissan Ariya EV. At least upfront.
Which means this could probably become Nissan's new front-end design for other models as well in the future.
Why not…