2022 Honda Civic: profiles…
Last Updated: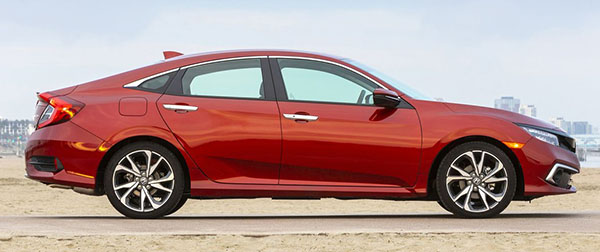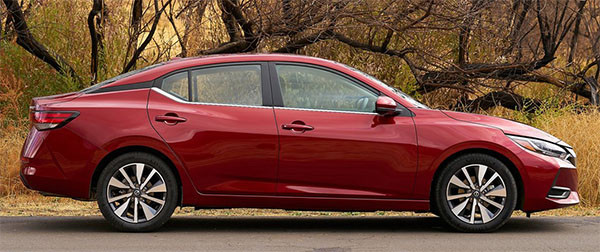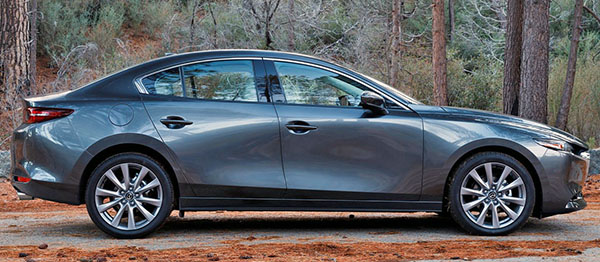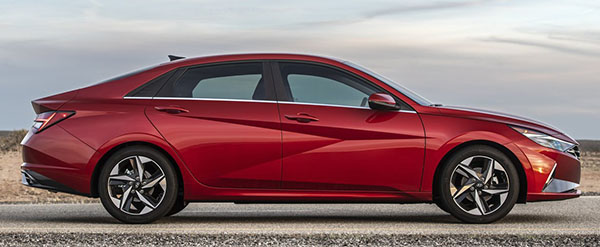 Just thought I would compare the new 2022 Honda Civic sedan profile to its competition. As well as the current Civic and Accord.
I think the 3-year-old Accord still looks much better. The new Civic is a bit simpler, but much less expressive IMO.
As for the current Civic, it is a super popular model for Honda. Even though many don't seem to like its design that much…
As for its competition, I think the new Civic sedan does come out as quite conservative. Even more so than the VW Jetta. Again, this type of design might actually look fine many years down th eline and not age as much as others… But is it appealing to the Civic demographic?
What do you think?
How would you rate these? in what order?